Your workspace is usually where you spend the most of your day. That's why this space is very important and should be conducive to your productivity, working quality and your health. Especially now with the work from home (WFH) culture accepted as the new norm, you must give your home workspace some thought. In this article, we go in-depth on how to choose the perfect work desk for your home office.
1. Get a home office table that suit your body type
Be careful when you buy just another work table off the shelf. Bear in mind that your working table height should be such that when you type on the keyboard, your arms and hands are parallel to the floor. Your feet should be flat on the floor, and your legs should fit comfortably under the desk. If you purchase the wrong size of home office table, it will make you feel uncomfortable when you are working or using it.
Recommended products for you :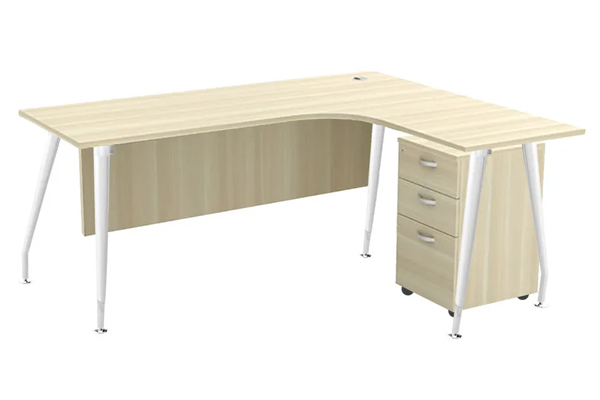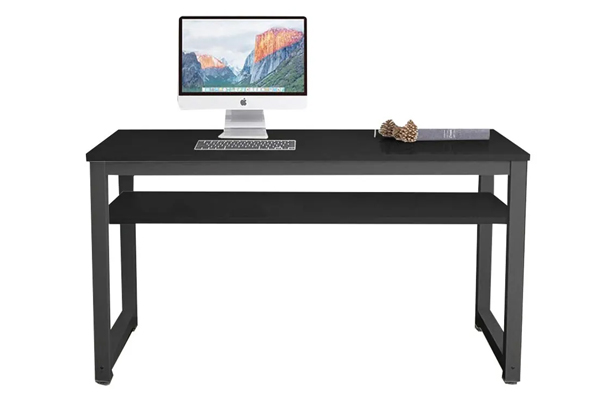 2. Find the right home office desk based on your space size
Not everyone has their own home office room. We often just put home office desk in our bedroom or at other area of the house. If you have a large home office space, you could get a large table with lots of shelving. If you have to fit in a work table into a nook, consider a corner desk that will fit compactly in a corner under which you can tuck in your chair as well.
Recommended products for you :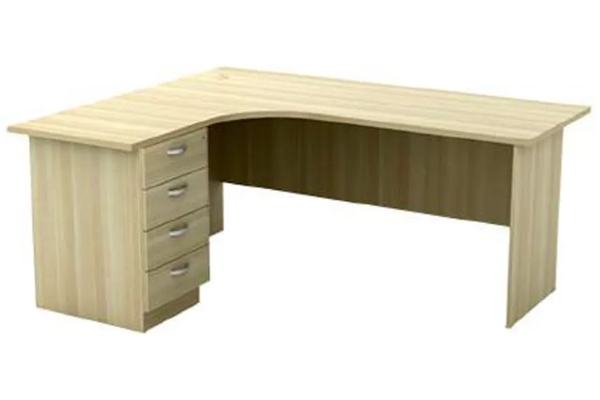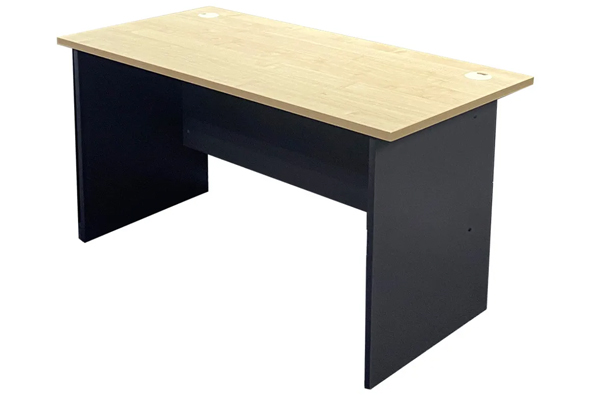 3. Choose the best material for your work table
Generally, most tables are made of wood, but not all kind of wood are suitable for your working environment. There are a lot of wood material that you can use for your home office desk. For instance, softwoods like pine and birch are comfortable, but less durable, and get dented and marked easily. Oak, teak, rosewood, and maple are hardwoods that are slightly expensive but hardy and long-lasting. Modular work tables made of MDF or plywood are also popular choices.
Recommended products for you :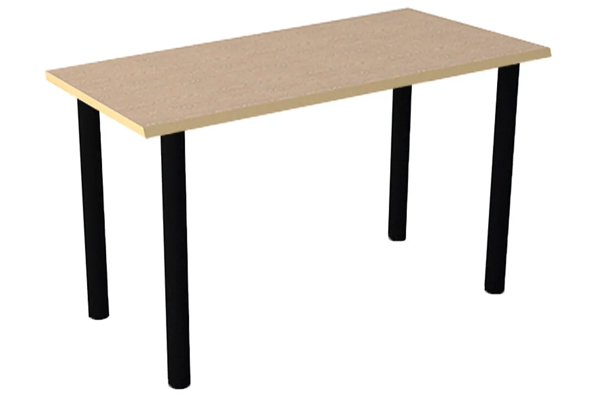 Looking for new furnitures for your home or interior design project? Check out this amazing furniture website! www.tekkashop.com.my



Contact us to find out more
Customer enquiries:
Phone: +601120641106
Email: admin@tekkashop.com.my
For more stories like this, join our Facebook community on Facebook
Need help with your order? chat with us here
About Author
Noramin
Noramin is a freelance content writer specialises in commercial writing, love travel and enjoy walking on the beach.