For those of us with professions, having the opportunity to work from home is a luxury. It gives you the chance to be your own manager in achieving your goals and become more focused without having to face an in-person meeting schedule that would complicate your day and burn you out faster.
It is not only during the current pandemic; believe it or not, some of us do burn the midnight oil during the weekend or anytime suitable to get the job done from home. So home is also a place for both comfort and work.
Just because you're not working at the actual office that does not mean you can't work well. Rather than cooping yourself up in your room on your favourite sofa, why not dedicate a specific space in your home to your own personal workspace.
Here are some ideas you can look into for your home office:
1. GET YOU INTO THE RIGHT FRAME OF MIND
Working from home requires you to get into the right frame of mind. Not only does it give you the chance to be more productive, but with a good routine, you will have more time to do exercises early in the morning like yoga or even make a proper breakfast meal before starting your work.
Having a dedicated office space means that you will need a proper desk to work on it. Before choosing your desk, it is important to give deep thought on planning your workspace.
| | |
| --- | --- |
| | |
| RM 666 | RM 349.50 |
Everyone has their own preferences on how they want to layout their workspace. Some prefer spacious desks and some prefer desks with storage space on the side.
But the most important thing to take note is that your arms should be angled slightly downwards when you are typing and your eyebrows should be roughly levelled with the top of the screen to avoid slouching and back pain.
2. INVESTMENT FOR YOUR SPINE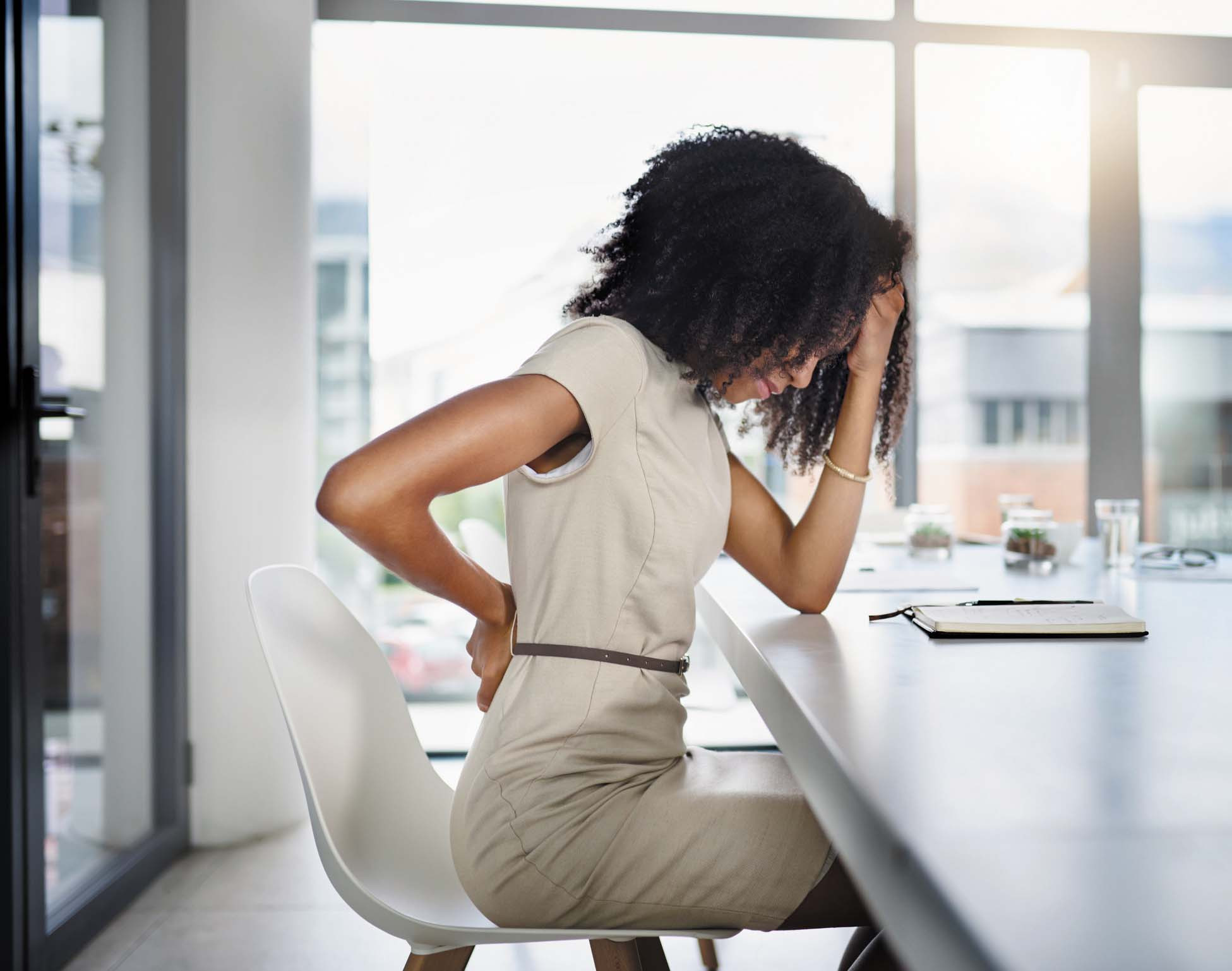 If your job requires you to do more than just reply an email or two, it is recommended for you to invest into a quality chair that lasts and helps to protect your back and prevent long term injury.
The priority is your comfort, as chances are, you are going to spend around eight hours or more in it every day. Considering owning a good chair with a great design that suits your personality and comfort is not a bad idea as you will never know how long you will be working from home. Two weeks? Four weeks? Or even forever.
You can check out some of the products available on www.tekkashop.com.my as they have a wide selection of good quality ergonomic chairs such as:
| | |
| --- | --- |
| | |
| RM 665.33 | RM 298.67 |
3. LIGHT
Long hours of screen time without the proper light brightness can cause strain to our eyes and risk causing eye damage. It is important to protect our eyesight especially when some of us need to burn the midnight oil to complete our tasks.
One of the main causes of eyestrain that will soon lead to eye damage is the mistake of working in a dark gloomy room with a bright screen forcing the eyes to repeatedly adjust and refocus to the changing of light levels.
| | |
| --- | --- |
| | |
| RM 62.39 | RM 704 |
Aside from general lighting, task lighting is always a great way to reduce eye strain while on computer. With task lighting, you can eliminate shadows by providing more light to the background, similar to your screen brightness for your eye comfort.
4. GREAT STORAGE
Things can get out of control when it comes to work. The same goes to our paperwork and the tools we use daily on our desks. To keep things neat and tidy it is good to have sufficient storage compartments available in your home.
Since your home will be your main place of work, planning your storage solution will provide you with more clear space and keep you home clean.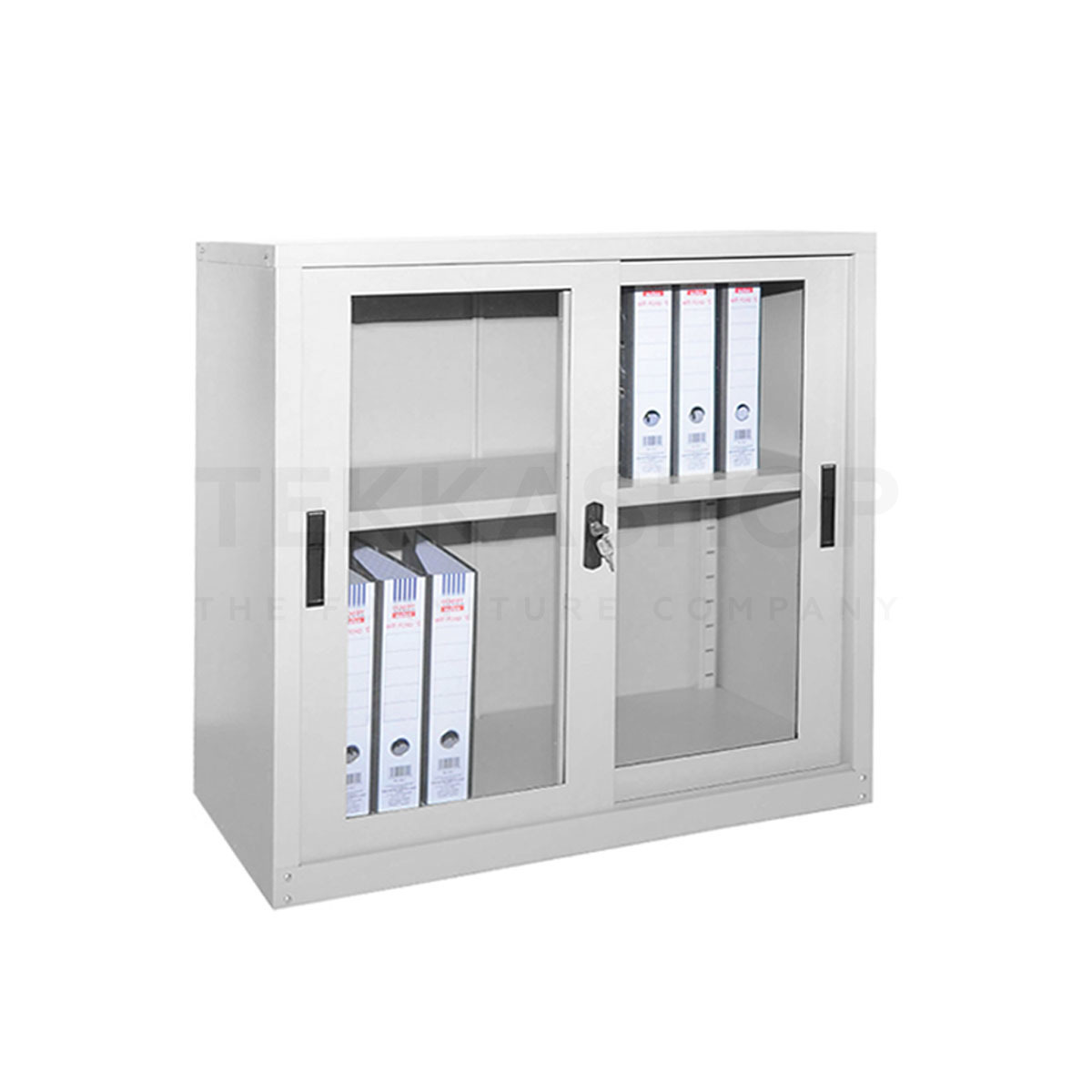 RM 557.27
5. BE CREATIVE AND BE COMFY
Working in the company office is great as you will have in-person communication with your teammates to discuss about work. And sometimes, they will make a pit stop to have a small chat with you while working. In addition, lunchtime will be much more fun as you have friends to hang out with.
However, working in the company office could also cause stress and anxiety between you and your colleagues in the room. It is a different scenario when working from home, as no one will be observing you and you can work at your own pace without having to worry about any competition.

Contact us to find out more
Customer enquiries:
Phone: +601120641106
Email: admin@tekkashop.com.my
For more stories like this, join our Facebook community on Facebook
Need help with your order? chat with us here
About Author
Nur Assila
Nur Assila is a freelance content writer specialises in commercial writing, love travel and enjoy walking on the beach.