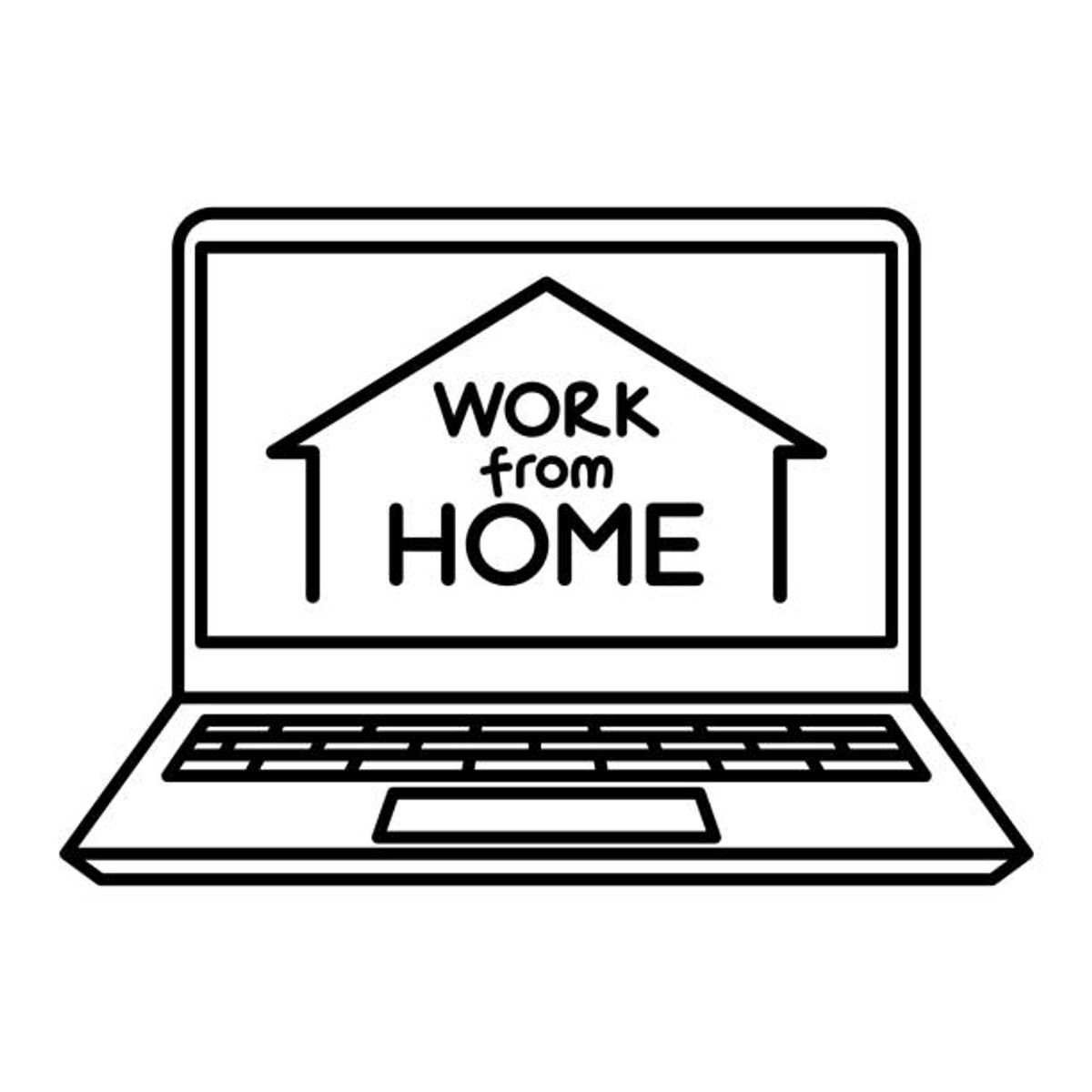 2020 has not been a good year for most of us. Though it has been a tough road to sustain a living, it does give us some clarity to our lives. Giving us the chance to take thing slow appreciate the things that we have and the ones that we love.
Working from home is the new norm, as we need to take precautions due to the pandemic. But have you ever wish that you could find something to earn extra cash? So you don't need to sacrifice too much time and spend it more with your family and keep it for rainy days.
We would never know what 2021 will become as most of the business owners now days had to stop and close their business.
Today, many business owners have change their view into online sales. Thus, making more opportunities than ever for anyone to get a work from home job to supplement your monthly salary. #WFH is the definitely new norm.
Therefore, in this article, we will rule out some of the top 6 online side hustle that you look into to make some cash!
ONLINE TUTOR
Online tutor has been around way before the pandemic started. With the new norm of working from home, online tutoring is not only for educational purposes, online classes relating to fitness, languages, dance and religions and so on has expand its wings to be connected with their students via online.
Believe it or not, after COVID19 lockdown, even the uncle/aunty know how to use zoom now. Online tutoring can be anything as long as you have the knowledge and the passion to do it.
There are many platforms that you can look into to start advertising your service to public such as:
Eric Home Tuition
TeachnLearn
Teachme.com.my
Udemy
Skillshare
Tutorme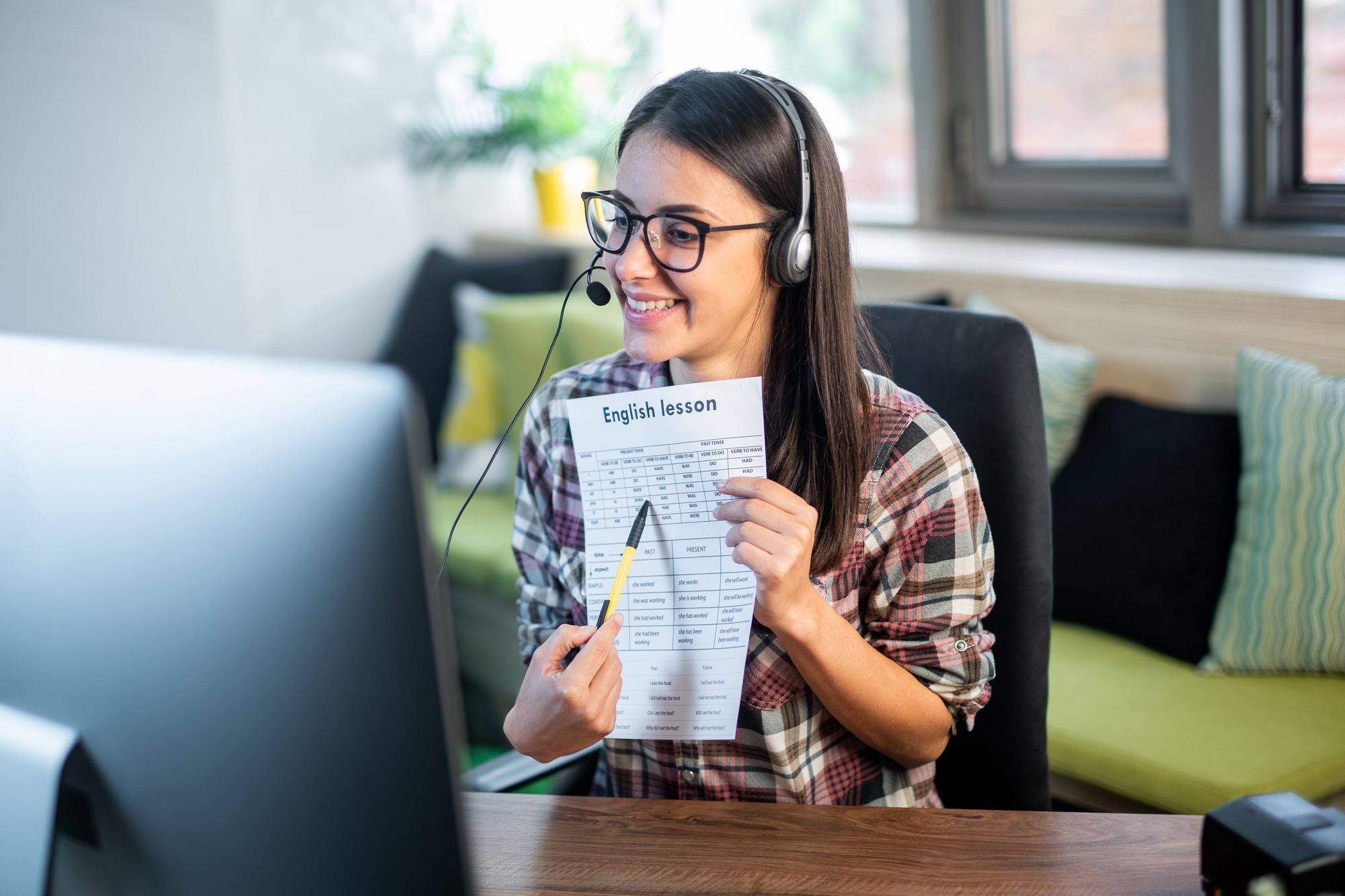 LISTING HELPER ONLINE
I understand that some scammers online such as FB or Wechats now days will take advantage for the people that is desperate to earn some extra cash.
For advertising typing jobs and wrapping envelops, packages or even stars. But it all comes down to how you do your research on the company background.
Here in www.tekkashop.com.my you can join them to be a listing helper that requires you to do work from home with provided data to you.
Guided with training and demonstrations from seniors, you will grow with them as the best work from home online job must possess growth potential in terms of pay and enhance personal skillset at the same time.
TRANSLATOR
Translation and transcribing services are very straight forward. Low hurdles also equivalent to fierce competition. However, the future job positions for part-time translator or transcriber is rather limited but it does help to fill up your pockets.
This job is very suitable if you mastered 3rd or more languages. Making translating to be a piece of cake where you can help people to understand and expose them into new culture.
You can kick start your translation service by listing your service on any freelancer platform such as
Facebook
Instagram
MyPrivateTutor
GoGetter
Rajin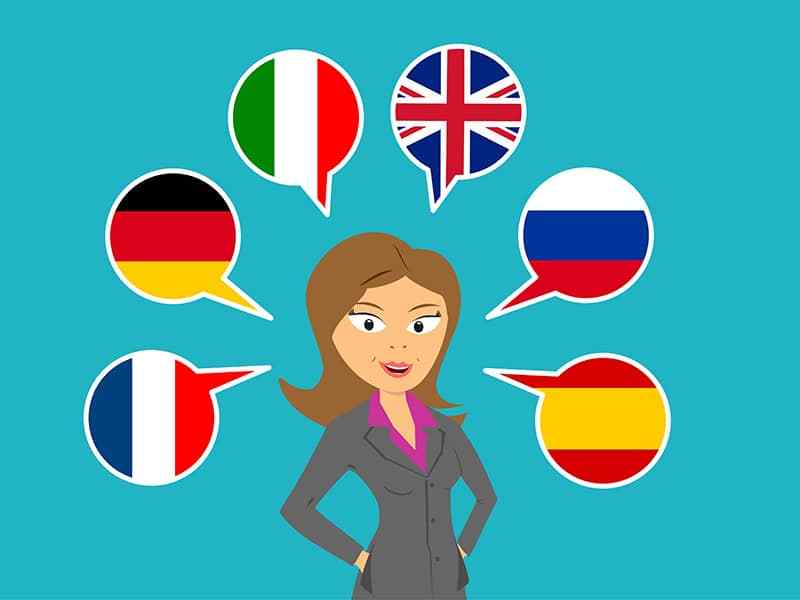 BUSINESS OWNER
Since we are spending most of our time at home, there is always a space for creativity by doing something you love!
Start small and slowly expand your market regardless any business you are doing such as baking, savoury, snacks, cloth, masks, art services, any etc.
With consistency you can see results in your work and somehow learn on how to improve yourself to be an entrepreneur.
Know how to market yourself is important to get customer's attention:
Mummies group
Parenting group
Pets group
On facebook will help to get you to the customers you need. If you're an extrovert, Facebook live is a great source of customer stream too. Everyone loves good food and good quality products.
Alternatively, you can sell your products online marketplace like:
Lazada
Shopee
Kravve
Food Connection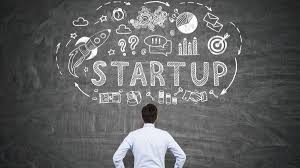 FREELANCE DESIGNER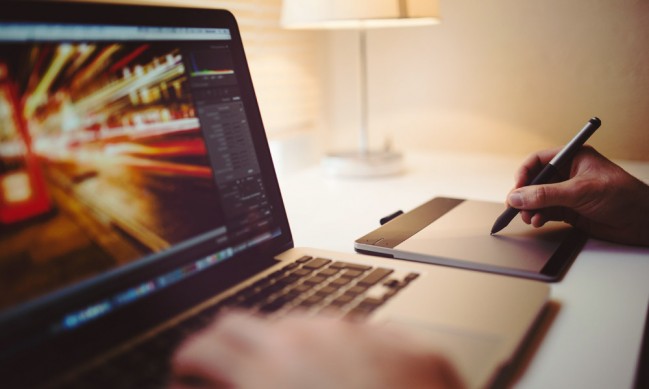 Today, designing has been quite a demand for all business owners as the market is going towards to bolder and more virtual. If you are good in designing and software, you can try to test your service to the market while brushing up your skills.
The first step to becoming a freelancer, you need to know where to advertise yourself':
Fiverr
Upwork
PeoplePerHour
Workana
Etsy
99Designs
Creative Market
Threadless
All the above platforms can help you to boost your identity and service faster.
But personally, it is better to attract local business by creating your main Facebook page and Instagram to feature all your works strategically. For attracting local businesses, I would recommend creating a Facebook Page and Instagram to feature all your works strategically.
Describe your design thought process. Human love story-telling, let others understand how and why you do design. Many of Malaysia's businesses actually need brand design and waiting for someone to guide them.
PAID ASSIGNMENTS
Use your skills and knowledge and put them into work. Something that comes naturally for you will make your work easier and faster.
You will be surprised on the number of demands on people that actually pays to complete their work.
Captain-assignments.com
Zapmeta.com
Salarship.com
1. Homework Market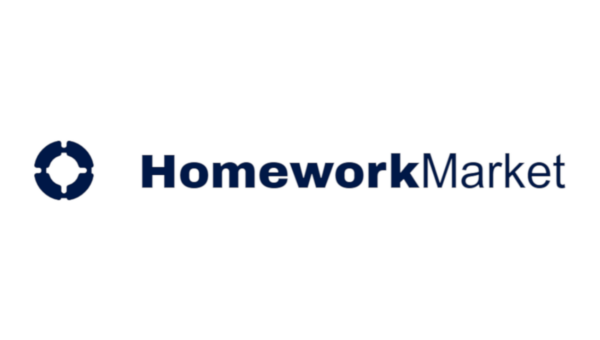 Homework Market connects students with tutors that can help them with their homework.
If you are comfortable with a school subject, you can make money by:
Doing homework for others
Proofreading homework assignments
Answering specific questions
Once you create a profile on Homework Market, you can set your rate and add your skills. Then, you can get hired by students on a project-by-project basis.
2. School Solver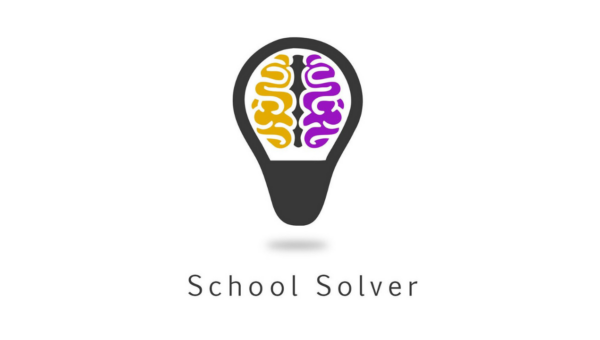 School Solver is a marketplace for school projects, assignments, and homework.
When asking a question, students assign how much they are willing to pay to get an answer. You will get paid each time a student gets access to your answers.
3. 24houranswers
24 hours answers is a website dedicated to college homework help. Their services include online tutoring, homework assistance, and a library of academic solutions.
As a tutor, you need to estimate how long it will take to complete the work submitted. Then pricing can be discussed freely with the students.
4. Chegg Tutors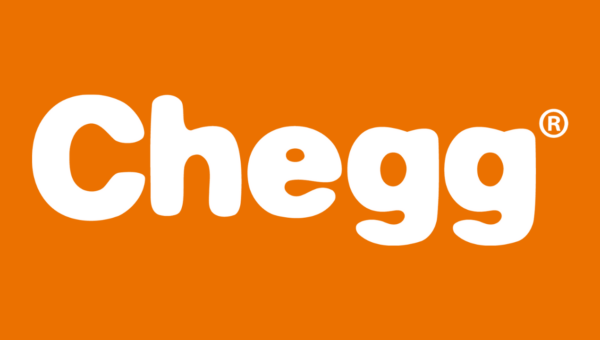 Chegg is one of the most popular platforms that connects tutors with students. This company provides student services like homework help, online tutoring, and test preparation.
5. Tutor.com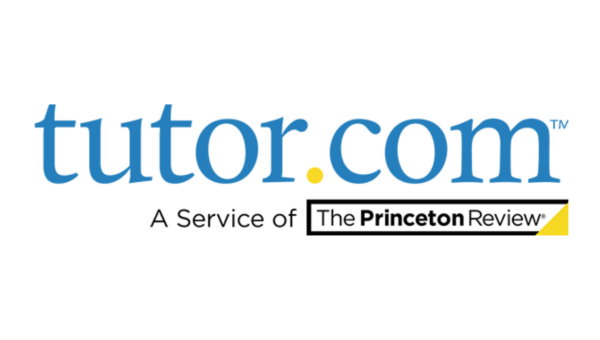 Tutor.com is the oldest tutoring platform.
They have hired tutors for 1:1 online tutoring jobs since 2001.
Whether you are a jack-of-all-trades in mathematical disciplines, a specialist focused on college-level physics, or a whiz in the humanities, Tutor.com has the subjects for you!
6. Help with Assignment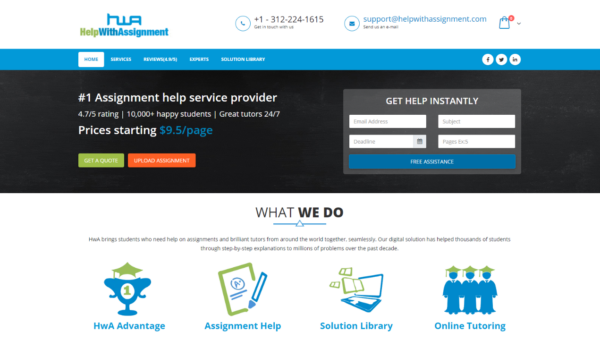 HwA brings students who need help on assignments and experts from around the world together.
They have a lot of students waiting for:
Help with assignments
Online tutoring
More answers in HwA's solution library
7. Studypool
Studypool is a micro tutoring platform; it allows you to bid on questions submitted by students.
When choosing a tutor, students compare reviews, statistics, and profiles. In short, it's easier to land jobs if you hold degrees such as bachelor's, Master's, and Ph.D.
8. Wyzant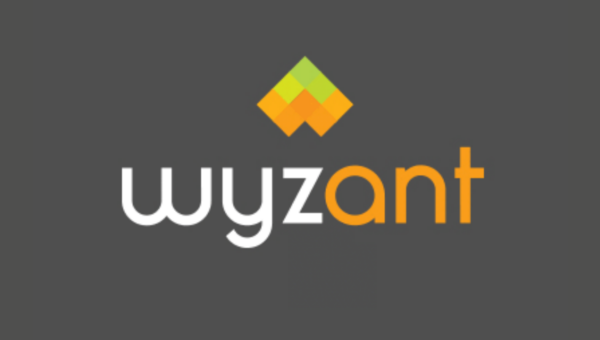 Wyzant is a platform where students can learn with 1-on-1 online lessons!
These lessons take place in an interactive, digital classroom. Wyzant's Online Learning Tool provides real-time video chat and an interactive whiteboard for uploading documents, plotting functions, or working out equations.
9. TutorMe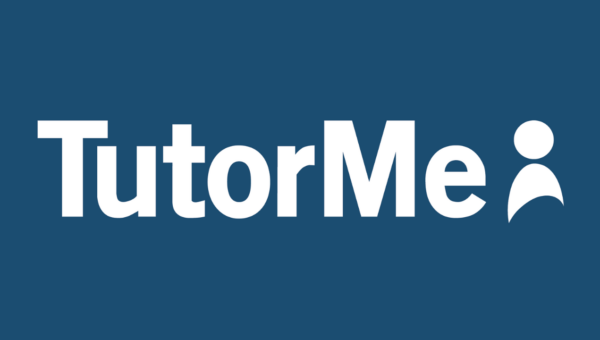 TutorMe is an online education website where students can learn with online courses.
They also hire tutors to teach statistics, computer science, physics, chemistry, etc.

Contact us to find out more
Customer enquiries:
Phone: +601120641106
Email: admin@tekkashop.com.my
For more stories like this, join our Facebook community on Facebook
Need help with your order? chat with us here
About Author
Nur Assila
Nur Assila is a freelance content writer specialises in commercial writing, love travel and enjoy walking on the beach.