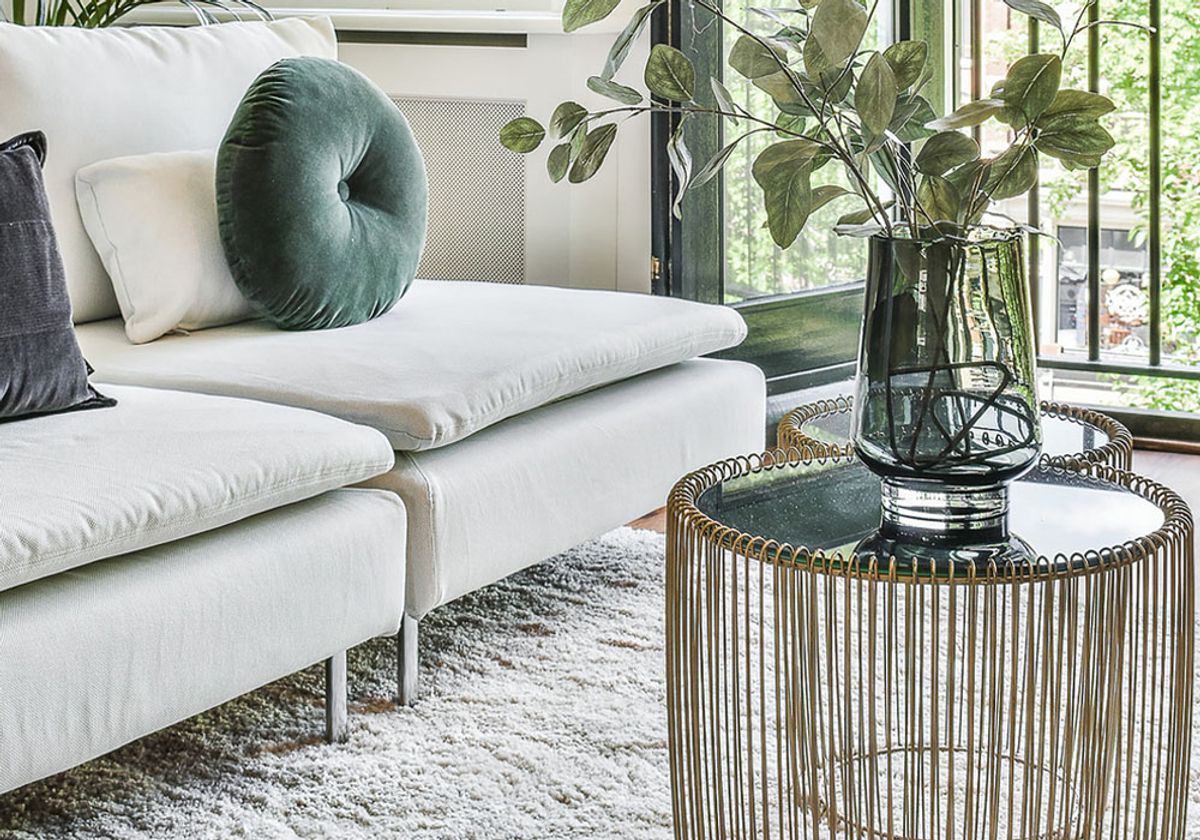 Looking for the perfect side table to level up your living room interior? Read through this, as we will share tips on picking the perfect one for your space.
The presence of a side table in a living room can brighten up the whole ambience and add more function to the space. A side table has various roles – as a piece of additional decorative furniture or to place your personal belongings.
Know the Function of the Side Table
Before deciding which side table you want to purchase, it is crucial to determine the function of incorporating a side table in your living room.
The function of a side table varies depending on a person's needs, tastes and preferences. Some would use the desk solely as decorative furniture to make the living room look more captivating. Perhaps, as the extra storage to keep your belongings like TV consoles, magazines or cables intact. If you're the kind of person who likes to enjoy food and drink while watching movies, you should consider getting a more oversized side table for comfort experience.
Suggestion for Placement of the Side Table
Incorporating a side table into your living room can make the interior look more eye-catching. Hence, while designing your space, the placement of the side table should be taken into consideration to prevent the area from appearing too cluttered and unbalanced.
There are a few suggestions to locate your side table:
Beside the sofa
Place the side table in between two designer lounge chairs
Beside indoor plants
In the corner of the room
If you like to integrate multiple side tables but does not like the idea of a bulky coffee table, consider buying the nesting side table. Typically, the nesting side table comes in three sizes. Capable of creating volume into your interior.
Various side tables are available in the market; hence, avoid feeling too overwhelmed in picking the right side table for your space. Here are some of the side tables that we highly recommend: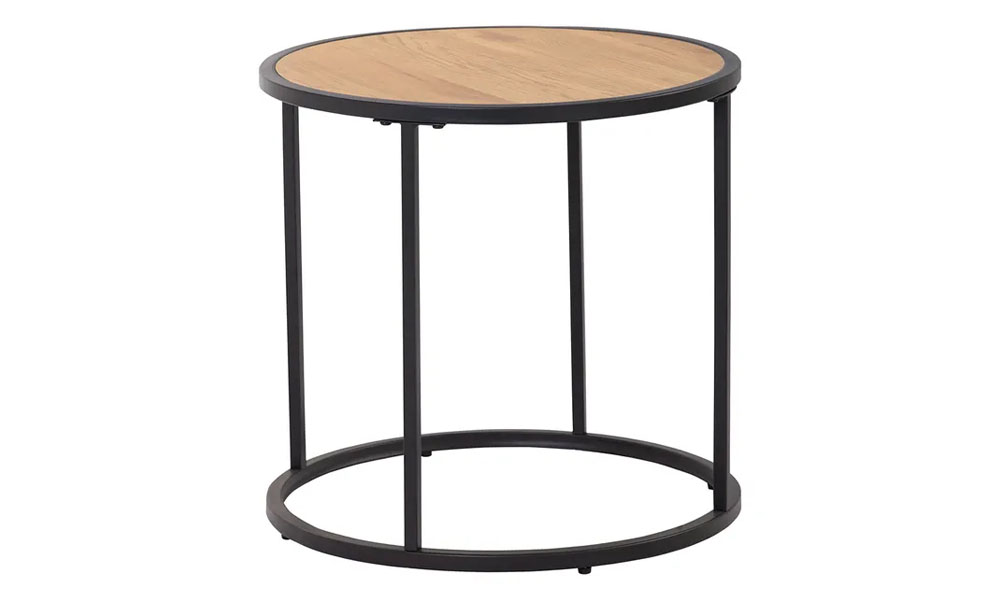 A round side table offers a unique feature to your overall space and adds up element of line into your interior design. Suitable for smaller living areas as it takes up less space. It can be used as decorative furniture and place the home accessories.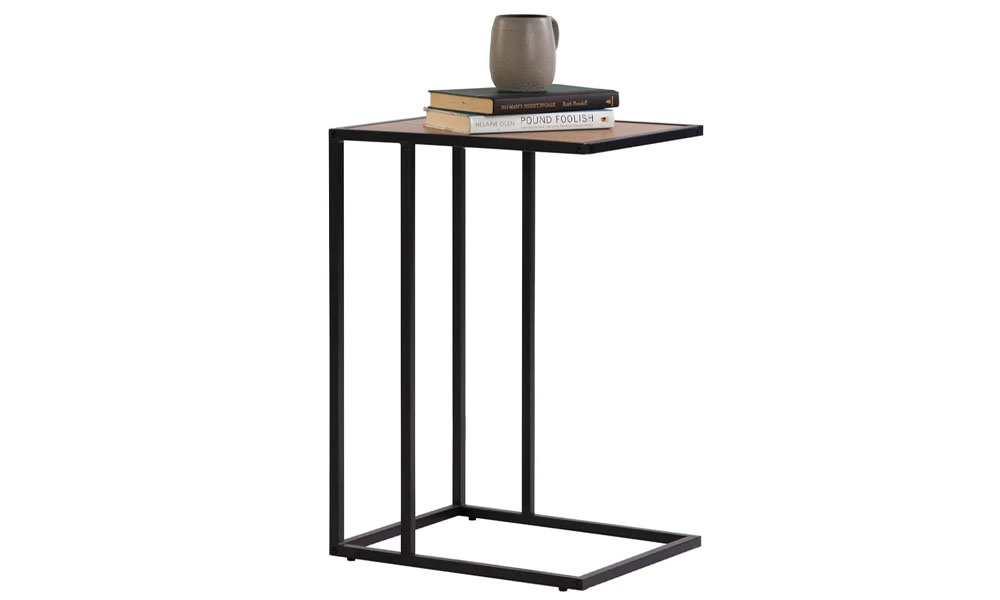 A square side table is a common shape suitable for any room size and concept. It offers more surface space to place your decorative accessories like a flower pot. Easy to tuck into corners or put in between two designer lounge chairs.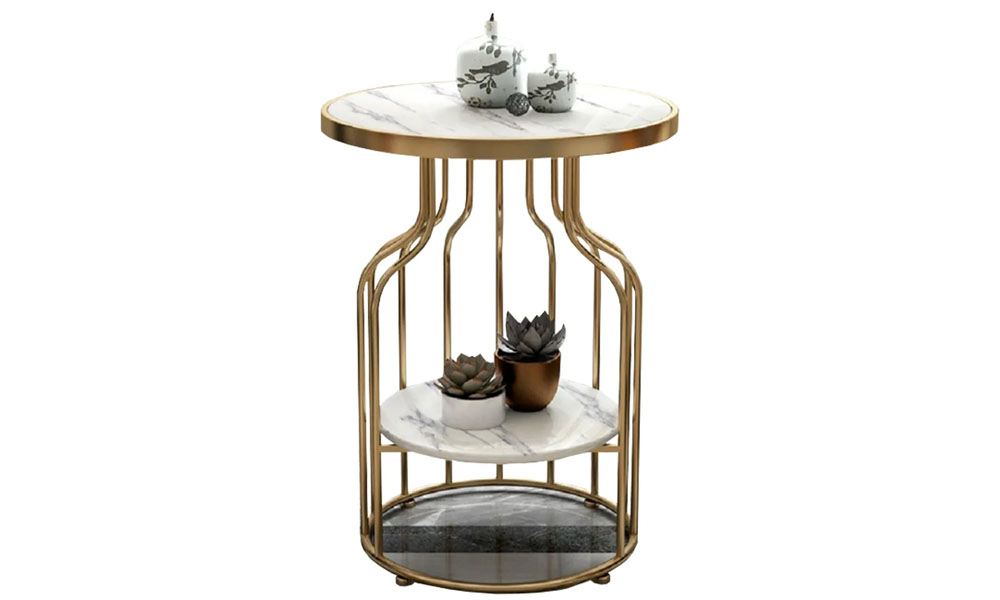 The marble side table offers a unique and fancy look to the overall interior. It comes in different sizes and shapes, which can help in adding volume and line to the home design.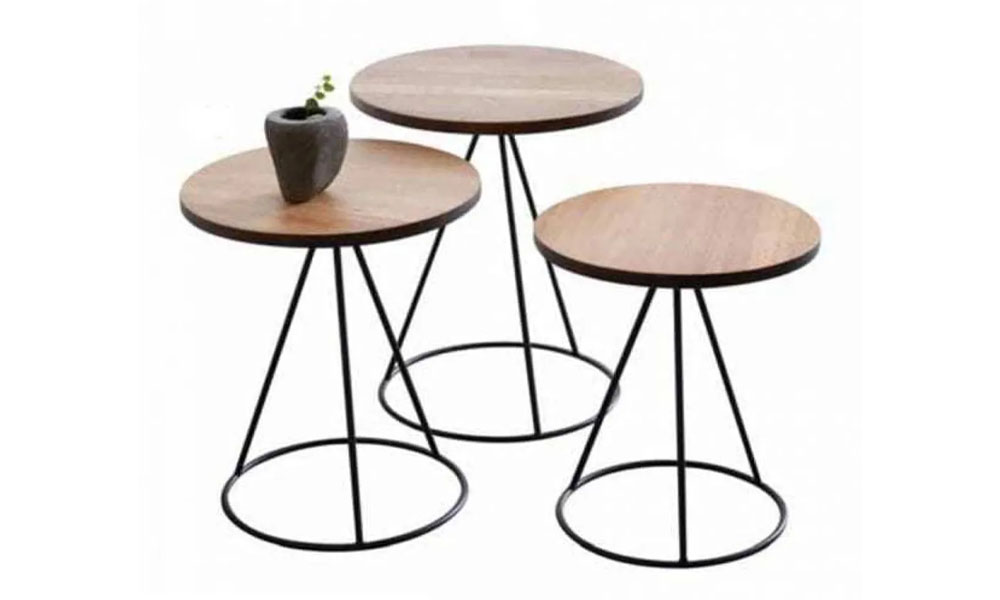 A nesting side table is another best option if you like to integrate various sizes of desks. Usually, it comes in three different sizes and heights, which can help to create more volume in your interior.
Stepping up your home to a better one and deciding what elements to incorporate is undoubtedly not an easy task. I hope this article 'Spice Up Your Space with the Perfect Side Table – A Guide on How to Pick the Right One in Malaysia 2022' will give you some ideas for revamping your space. If you're looking for a place to buy home and office furniture, feel free to visit our website or walk into our physical store located in Kota Damansara upon appointment.
Looking for new wardrobes or furniture for your home or interior design project? Check out this amazing furniture website! www.tekkashop.com.my

Contact us to find out more
Customer enquiries:
Phone: +601120641106
Email: admin@tekkashop.com.my
For more stories like this, join our Facebook community on Facebook
Need help with your order? chat with us here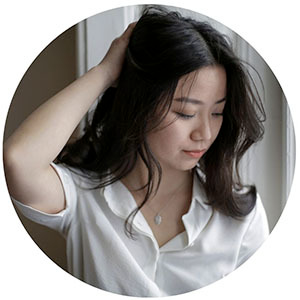 About Author
Fatiha
Fatiha is a freelance content writer specializing in commercial writing, loves travel, and enjoys walking on the beach.