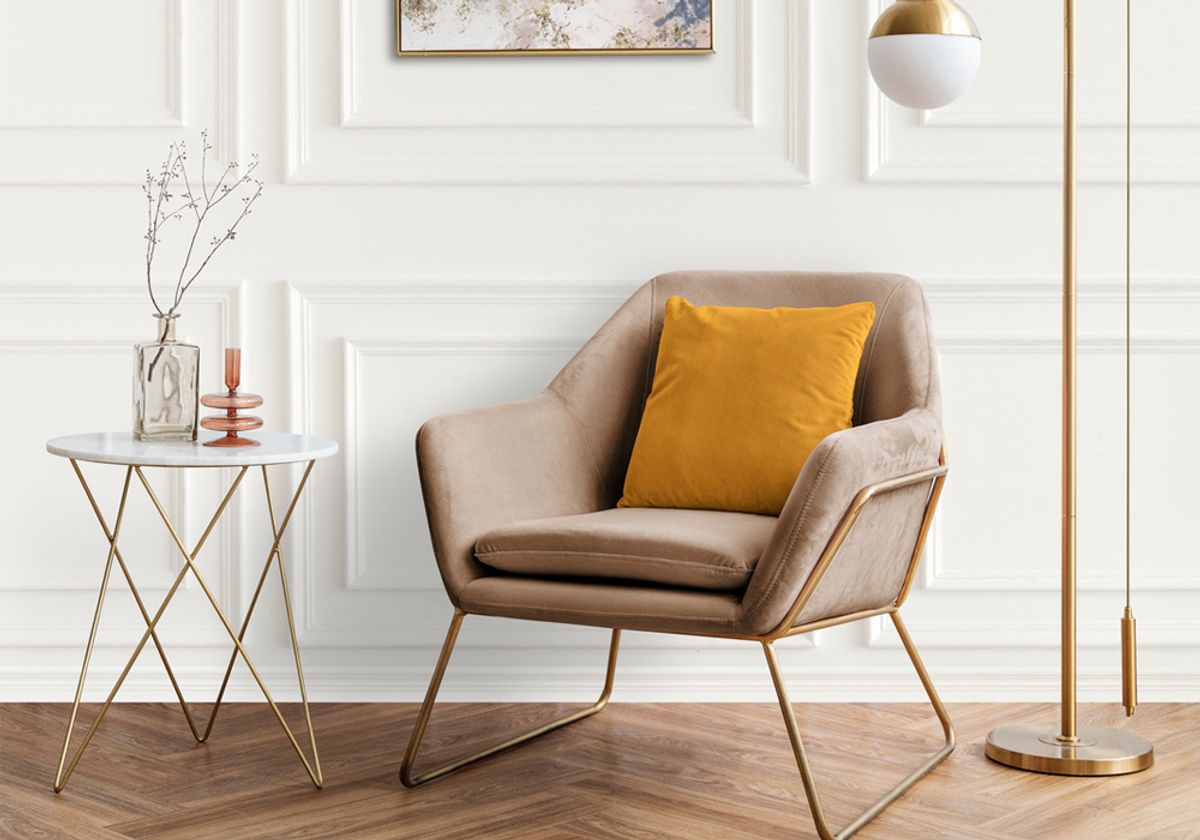 Malaysia is well known for its diversity in festivities such as Thaipusam, Lunar New Year, Hari Raya Aidilfitri, Kaamatan Harvest Festival and Gawai Harvest Festival. With Hari Raya coming up in a few weeks, many are probably searching for ideas to revamp and restyle their main rooms – living room, dining room and kitchen. Activities like changing curtains, rearranging the furniture, making biskut Raya and installing lampu pelita in the yard make the celebration unique and merrier.
Most people are looking forward to celebrating Raya 2022, although the way we celebrate Aidilfitri may not be the same as it used to be. Having the chance to spend the holiday with our beloved ones in intimate and joyful moments should be our main priority. Hence, a minimalist interior style is one way to provide the utmost comfort during Raya. Read through as I've prepared a list of affordable minimalist furniture to revamp your house.
1. Curtains to Set Up the Ambience
Changing curtains is part of the essential element to getting into Raya's spirit and helps lighten up the rooms' ambience. The installation of curtains can strengthen the bond between the family members. Before deciding which pattern and colour best suit your interior design, it is crucial to know the difference between curtains, drapes and blinds.
Commonly, curtains are made of light fabric materials, slightly see-through and hang on curtain rods. In comparison, drapes are made from thicker fabrics that block out sunlight, typically called a blackout curtain. Meanwhile, blinds are made up of horizontal slats, and the slats are available in various materials – wood, plastic or metal.
It is best to know which type of curtains best suit your liking and needs. Aside from that, it is crucial to harmonize the curtain with your overall interior concept to prevent the room from having too many colours and appearing crowded.
2. Family Photo on a Sofa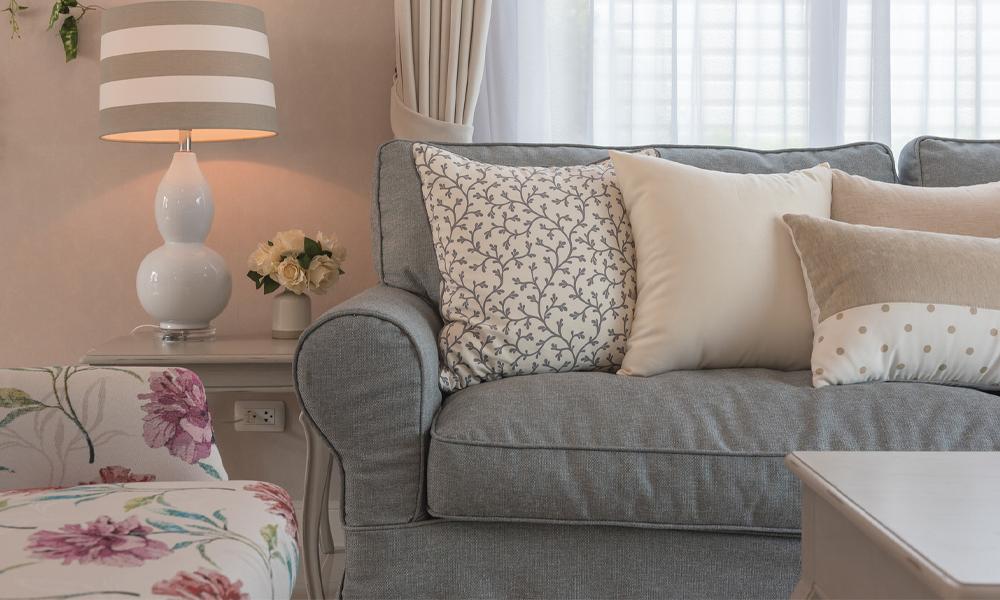 The sofa is one of the main elements to incorporate into your living room; hence it is important to choose the right one for your comfort. Especially on a special occasion like Aidilfitri, a mandatory family portrait is commonly taken on a sofa. Aside from that, the activity of salam Hari Raya where the eldest people in the family, like parents and grandparents, would sit on the couch, salam and apologize to each other. This kind of activity is very intimate and can strengthen the relationships between each family member. Therefore, the presence of a high-quality sofa can maximize the comfort of your household.
Amongst the essential tips to choose the correct sofa for your living room is to ensure the size of the sofa can accommodate your space. A perfect size sofa should not take up most of your living room. Therefore, if you're looking for a non-bulky sofa design, a track arm sofa is one of the perfect options. The design is suitable to incorporate in small spaces, and the sleek pattern can fit with any modern interior concept.
3. Coffee Table for Kueh Raya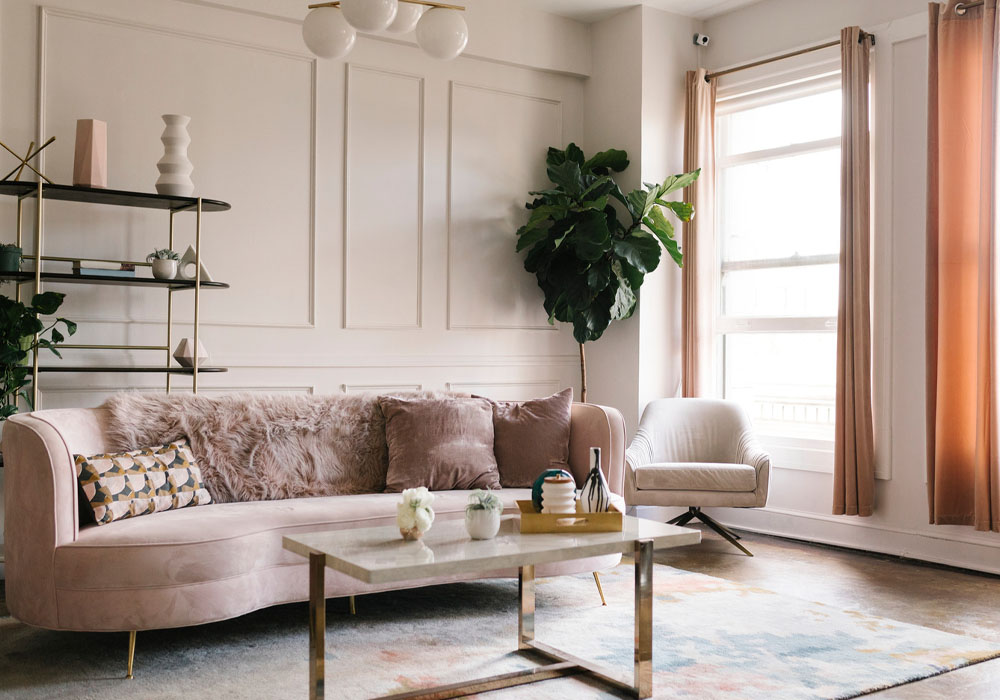 Hari Raya Aidilfitri is synonymous with tons of biskut Raya, kerepek, sweets and drinks. While doing Raya preparations, you may stumble upon which coffee table is perfect for your space. Upon selecting the table, many decisions should be taken into account. First, the table needs to be the right size – harmonize with your sofa and room size. The table should not take up most of the space to prevent the area from looking too cluttered. The perfect table needs to be in the right proportion with other furniture like a sofa and TV cabinet.
4. Dining Table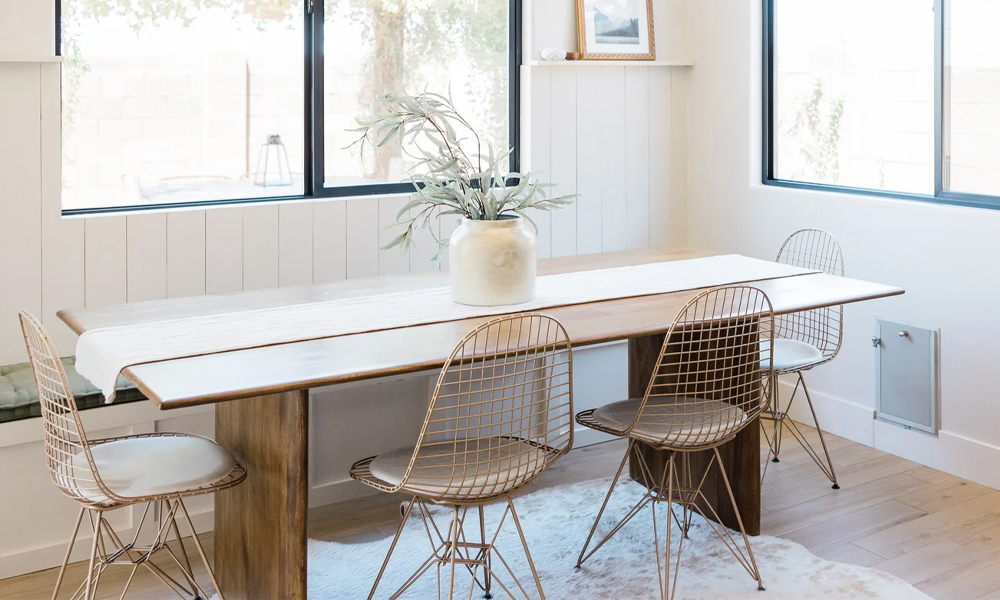 When hosting an open house, food serving should be the main priority. Food like rendang, lemang, ketupat and kuih muih are mandatory food during festivals. The perfect dining table should be able to accommodate a certain number of people at the same time. If you have a bigger dining room, a rectangular table with twelve seats would be perfect. On the other hand, if you live in an apartment, a classic square dining table should fit your space. Many dining tables come with an extendable feature to cater to more people.
5. Bar Stools for Additional Guests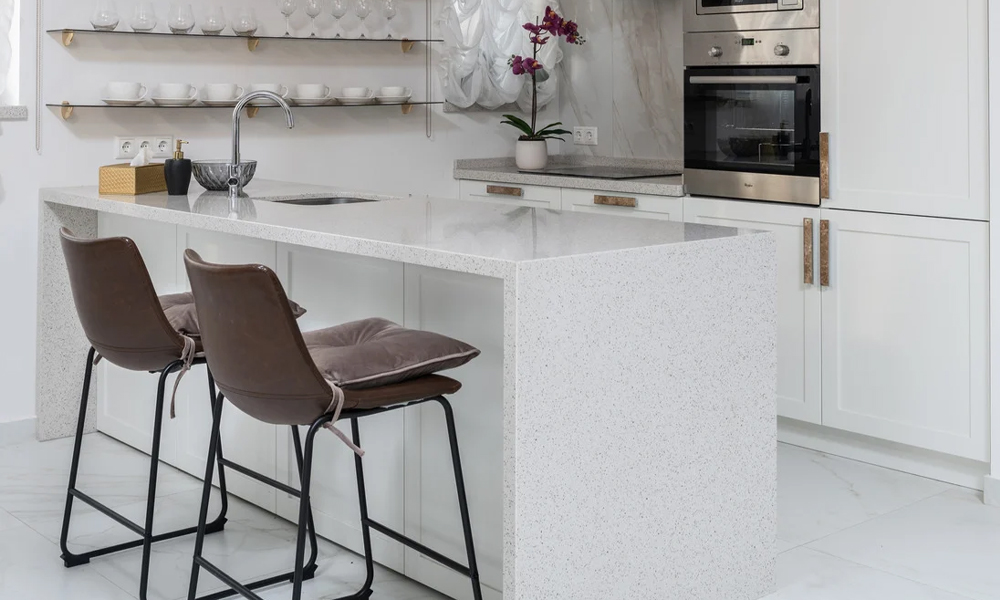 Another idea to step up your dining room interior is by placing a couple of aesthetic bar stools. Essential guides before you purchase bar stools are to ensure that the height of the chair is in proportion to your counter, made from high-quality and durable material and matches your overall interior and colour palette. Adding bar stools to your dining area surely can lighten up the overall ambience and be the focal point of the interior.
6. TV Cabinet
A TV cabinet is one of the essential pieces of furniture in your living room; hence it is crucial to choose the best one for your space. Before deciding on which TV cabinet suits your preferences and needs, it is recommended to know some basic tips about the TV cabinet. It is to ensure the prolonged usage of the product.
Typically, a TV cabinet would be a central point of your living room. Therefore, you have to thoroughly measure your TV cabinet and sync it with your room size. A too bulky or too tiny cabinet may result in the room appearing too odd.
7. Console Table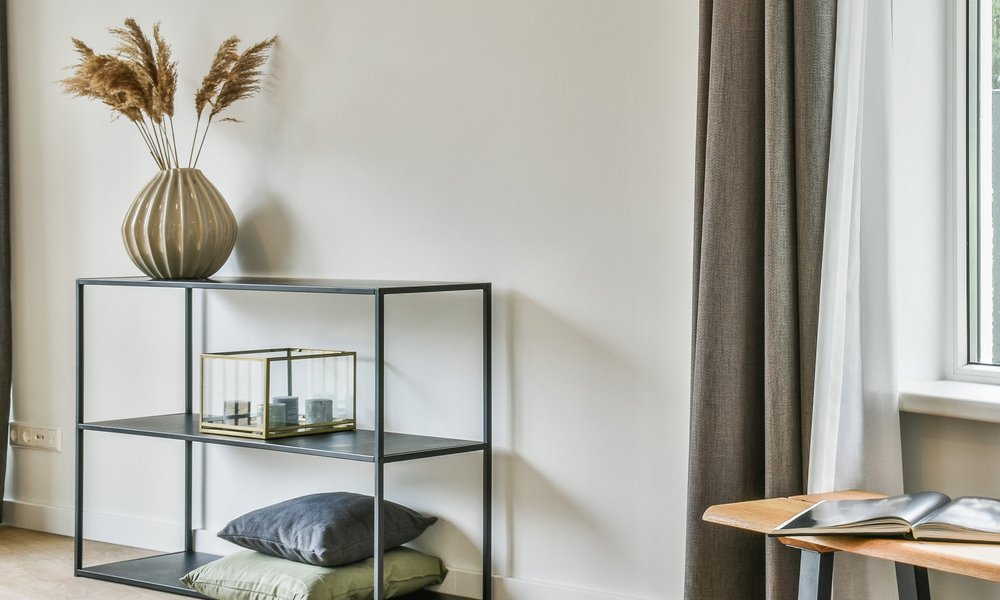 A console table is a piece of excellent accent furniture to incorporate into your living room or hallway. Commonly, a console table becomes a place to put your interior decorations like flower vases, picture frames and sweets jars. Adding cute cookie jars integrates Raya vibes and makes a home feel more welcoming. There is a wide range of console tables available in the market – various styles, sizes, heights and materials.
Revamping your living room into a better one and deciding what elements to incorporate is undoubtedly not an easy task. I hope this article '7 Minimalist Furniture to Restyle your Home in Malaysia: 2022 Raya Edition' will give you some ideas for revamping your space in preparation for Aidilfitri. If you're looking for a place to buy home and office furniture, feel free to visit our website or walk into our physical store located in Kota Damansara upon appointment.
Looking for new wardrobes or furniture for your home or interior design project? Check out this amazing furniture website! www.tekkashop.com.my

Contact us to find out more
Customer enquiries:
Phone: +601120641106
Email: admin@tekkashop.com.my
For more stories like this, join our Facebook community on Facebook
Need help with your order? chat with us here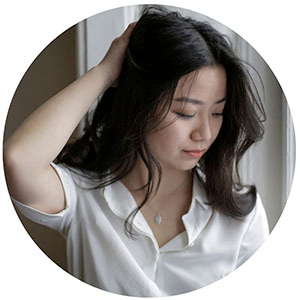 About Author
Fatiha
Fatiha is a freelance content writer who specialises in commercial writing, love travel and enjoys walking on the beach.